COVID-19 Solutions:
Commercial alarm installations with

U-Safe Security

We offer a wide range of GRADED alarm systems for all kinds of commercial property's such as:
Shops
Retail units
Commercial warehouses
Pubs
Restaurant's
Nursery's
Take away outlets
Whether it is a new alarm installation, wired or wireless or simply upgrading your old alarm system, U-Safe Security have you covered with all systems offering remote access from any mobile device anywhere in the world. With a wide range of internal and external detectors we will design a system to fit your requirements.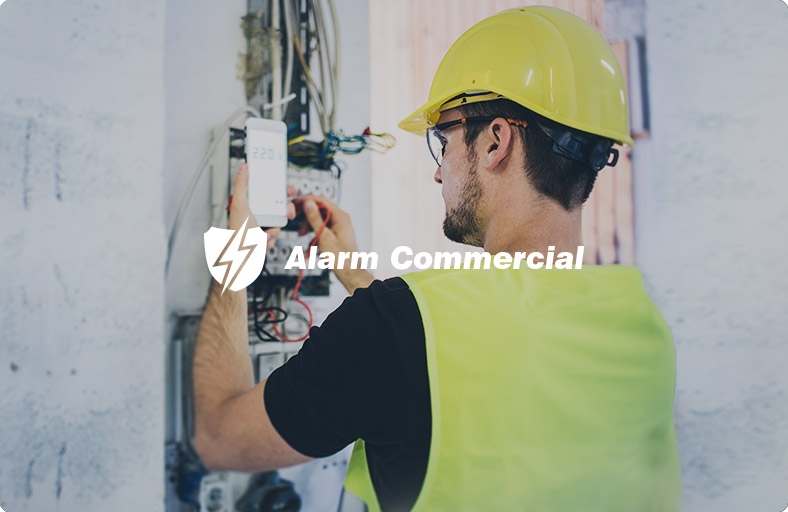 User
friendly
With a simple passcode or key fob operation our alarms are very easy to use. Our engineer will provide you with full user training on site, showing you how to use the alarm system once installed.
Fast, no mess
installation
Our alarms can normally be installed in approximately 3 hours with minimal mess compared to standard traditional wired alarms which can take up to a whole day. This allows you to carry on with your day-to-day activities with little interruption.
24/7 Mobile Management*
*Subject to Terms & Conditions
With the optional easy to use mobile app, you can interact with your home or small business security system from anywhere.
With the mobile app you can:
View system status
View status of individual sensors
Retrieve and view event log
View system readiness status
Arm/disarm the security system
View updated events images
View video during events
View video from previous events
Secure wireless
technology
Using the latest state of the art technology, U-Safe alarms are fully secure, reliable and robust to military grade standard. No wires need to be installed resulting in minimal disruption to your décor and property.
Keyholder
response
When your alarm is activated the system will contact up to 4 nominated keyholders quickly. This gives you complete peace of mind that your home is safe and secure.
Pet
friendly
Optional pet friendly systems will give you the freedom of securing your home whilst allowing your pets to roam freely around the house.
Fire
response
With the optional smoke sensors your local fire brigade can be alerted fast and respond to your home in the event of an emergency giving you complete peace of mind.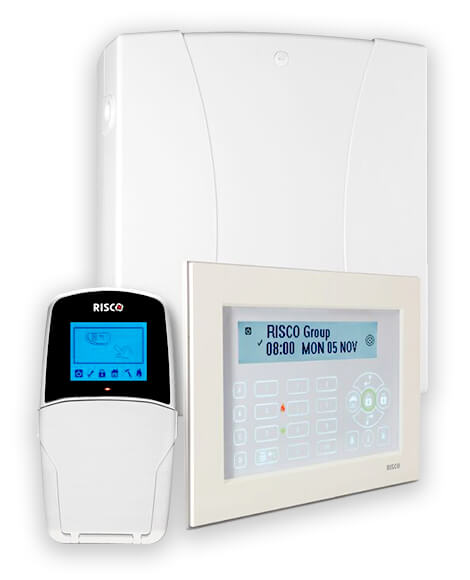 Risco Lightsys 2

Please feel free to contact us to book one of our trained security engineers to come and give you a free security survey.