COVID-19 Solutions:
U-Safe Security

Temperature Screening Solution Range
U-Safe Security Temperature Screening Solution, is designed for the detection of skin-surface temperatures so as to achieve rapid and safe preliminary screening in public areas with high efficiency in a multitude of scenarios.
By incorporating these technologies, instead of sole human interaction, can be a much better solution.
Safer
Non-contact measurement to avoid physical contact
Faster
One second per person for skin-surface temperature detection
Smarter
AI detection, greatly reducing false alarms
AI technology ensures thermographic cameras only detect human skin-surface temperature to reduce false alarms of other heat sources.
Compensation algorithm ensures the temperature is compensated with ambient temperature and the distance of the measured target for better accuracy. The accuracy is ±0.5 ℃ of camera standalone system, and ±0.3 ℃ with blackbody calibrator.
Thermal technology has been applied widely in temperature screening scenarios as it offers more flexibility and efficiency in preliminary screening of elevated skin-surface temperatures, with an accuracy of ±0.5 or ±0.3 with a blackbody calibrator.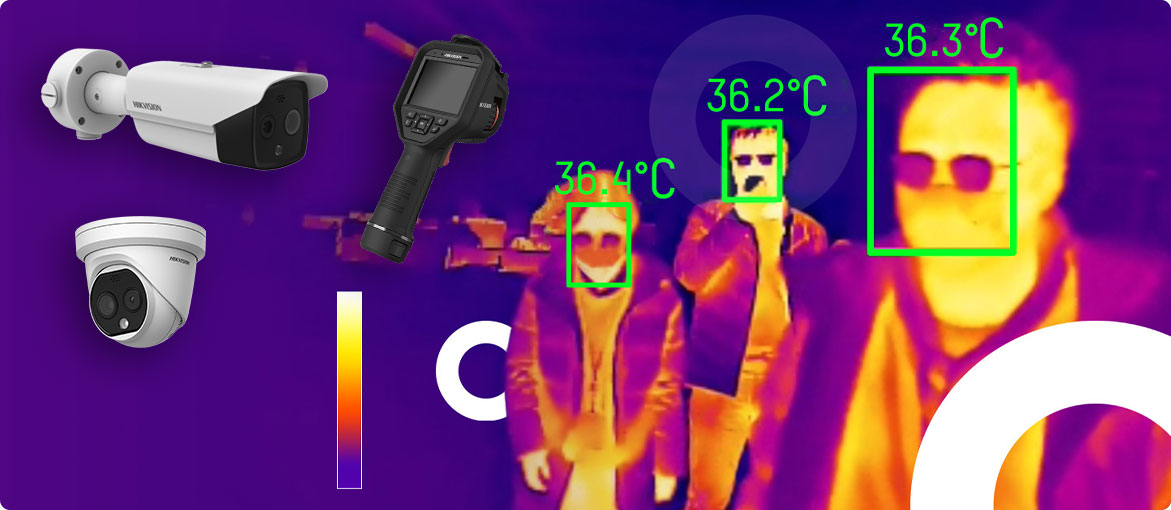 COVID-19 Temperature Screening

Solutions Overview:

Fixed Camera
Temperature Screening Solution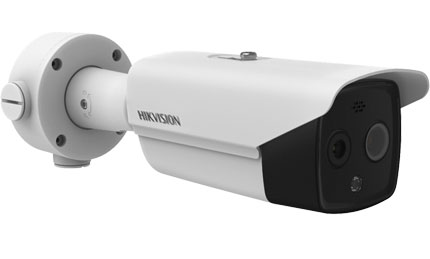 Ideal for covering entrances, lobbies and hallways
Increased safety, measure many people without physical contact
High efficiency, only one second to detect a person
High accuracy: camera standalone accuracy is ±0.5°C, and up to ±0.3°C with a Blackbody calibrator
Easy installation and configuration
Please ask for optional product features and upgrades
Handheld Wireless Mobile Camera
Temperature Screening Solution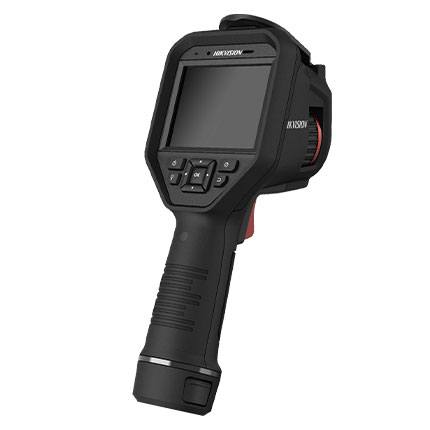 Ideal for mobile use, moving quickly between different venues
Flexible and quick deployment
Easy connection, cable free
Increased safety, measure individuals without physical contact
Please ask for optional product features and upgrades
Face Mask Detection
Temperature Screening Solution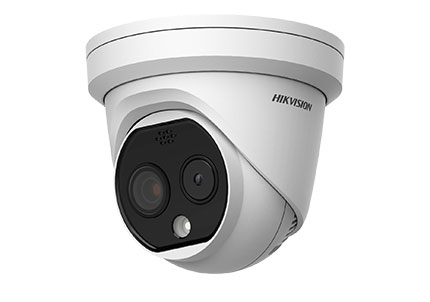 Ideal for checking when and where face masks are required
Clear intuitive display settings (for example):

red for temperature
orange for missing mask
green for wearing mask and below set skin temperature

Fast history search selected by temperature and/or mask status
Please ask for optional product features and upgrades
Touch Free Access Control
Temperature Screening Solution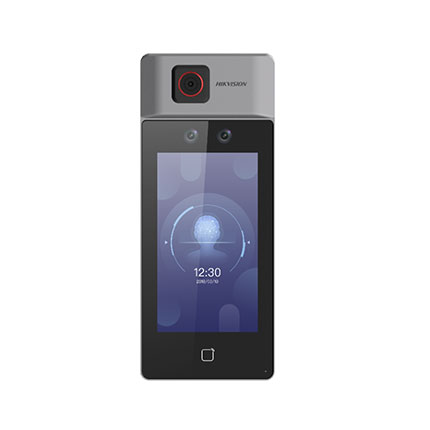 Ideal for contactless doorway access
Thermographic camera built-in delivering efficient temperature measurement
Real-time skin-surface temperature display
Face mask detection
Please ask for optional product features and upgrades
Entrance Metal Detector Door
Temperature Screening Solution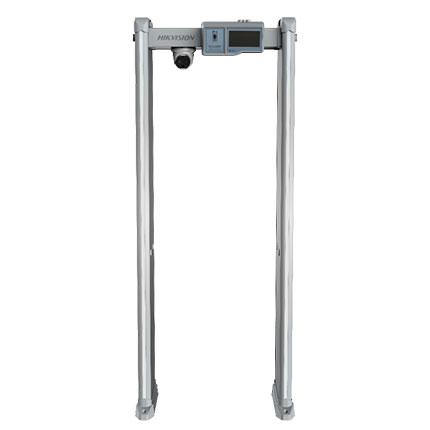 Ideal for main entrances where immediate testing is required for both metal detection and skin surface temperature together
On-board thermal camera providing accurate skin-surface temperature measurement
Includes a live display for real time skin-surface temperature
Light and audio alarm built-in
Fast deployment
Please ask for optional product features and upgrades